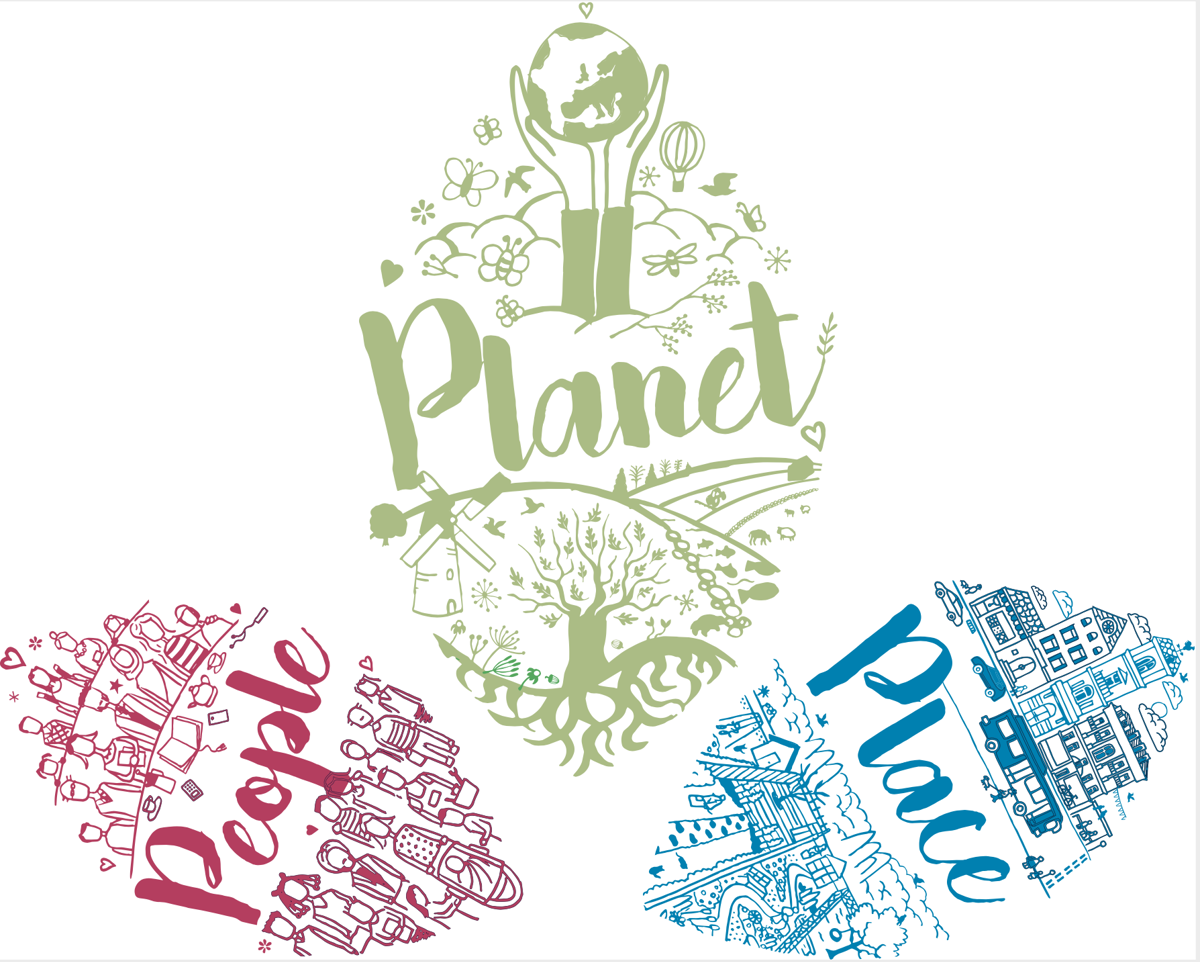 We are MSV (Mosscare St Vincent's Housing Group)
---
A long-standing diverse housing group, working nationally, regionally and with a local focus.
We are a community anchor in many neighbourhoods across the region, a proud member of Placeshapers and a key partner in Greater Manchester with the GM Housing Providers and other partners.
We invest in people, planet and place.
---
---
For more information on our values and strategic priorities over the next two years, please read The MSV Way 
---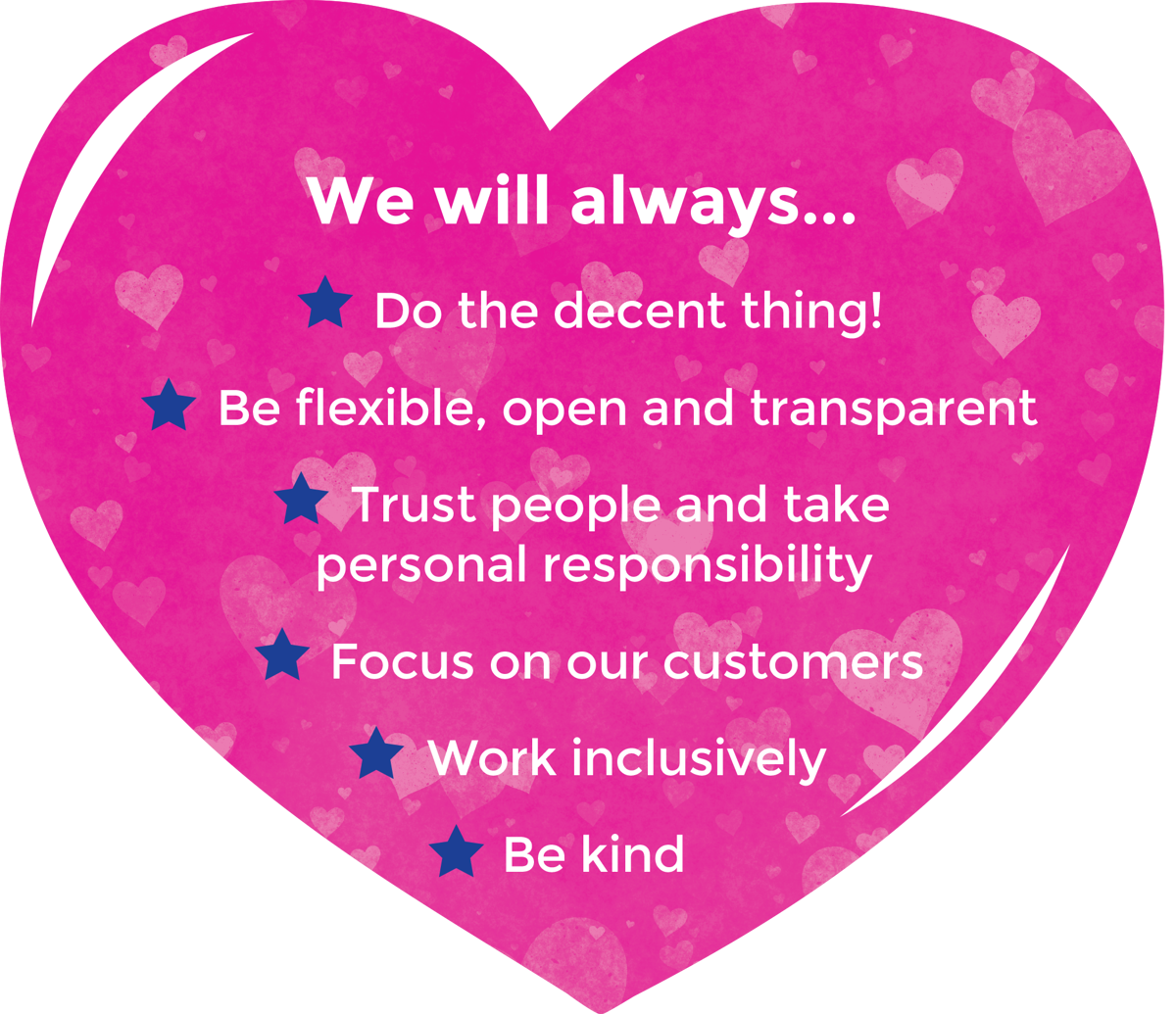 Value and encourage 'being kind'
Are a 'go to' organisation, providing affordable homes for people
Help people with work and life opportunities
Focus on partnerships – we do the decent thing with a personal touch
Genuinely focus on people
Offer a broad range of homes and support, including specialist homes for a diverse customer-base
Embrace equality and inclusion
Are local and regional with a national reputation
---
We are committed to investing long term and we want everything we do to be sustainable
---